'Tis still chilly, even I have to admit it, despite my ever-present optimism and assuring other people that this is not Siberian cold. It was below zero in the morning, which means that some of my lighter items of clothing will have to wait. Fashion, as many other areas in life, also requires patience and perserverance.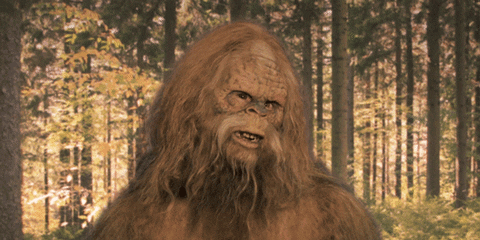 OK, but not all is lost, let's make some adjustments. No leggings – too chilly, and who wants a cold wind penetrating their leggings on the way to work. No airy tunics with plenty of opportunities for said cold wind to surround you with drafts. Blue jeans it is! And heeled brown ankle boots. But it's spring, as mentioned many times before, so I'm hankering towards lighter tones. The nude-colored loose long-sleeved jersey top from H&M is looking at me right from my closet, and I add a white sleeveless shirt underneath for a bit of additional warmth.
I woke up thinking about a lovely pair of earrings I got in Harajuku during my trip to Tokyo last autumn. The place was teeming with activity and I popped in to one of the first shops I saw – it turned out to be filled to the brim with beautiful accessories. I felt like an elephant in a teashop and promptly caught one display with my backpack. Luckily nothing was broken and a helpful assistant rushed over to put everything back. The earrings are thin gold-colored hoop ones, with a stud and the end of the hoop not reaching all the way. The tip of the hoop is decorated with a small pearl and a tiny green-blue stone. The bottom middle is covered with three small flowers folded from bits of material in light olive-green, light green-blue and a darker green-blue. The earrings remind me of that exciting afternoon every time I look at them.
Hamburg was made for wearing scarves practically all the time, since the weather changes so much in one day, you never know when you might need one. A bright green-blue one picks up on the colors on the flowers on the earrings and livens up the quiet tone of my top. I'm warm where I need to be.